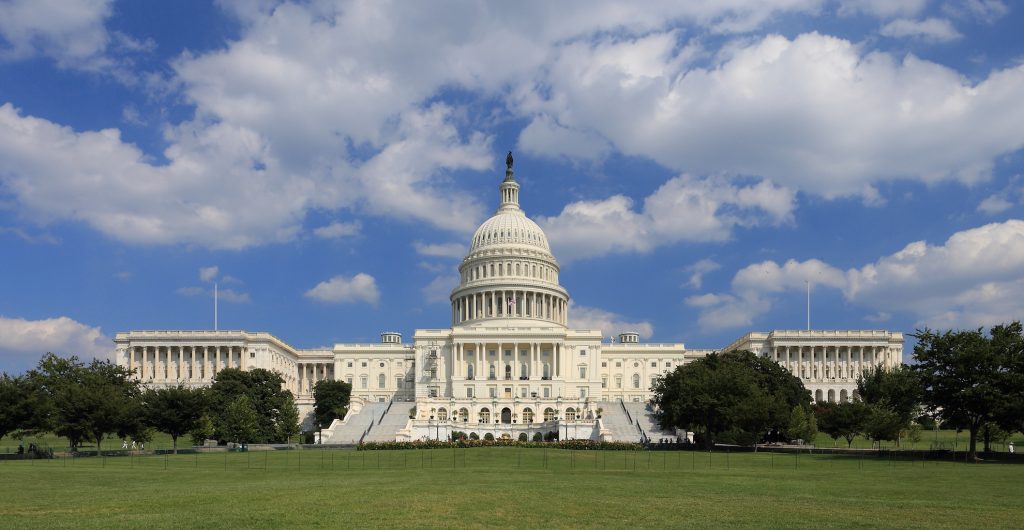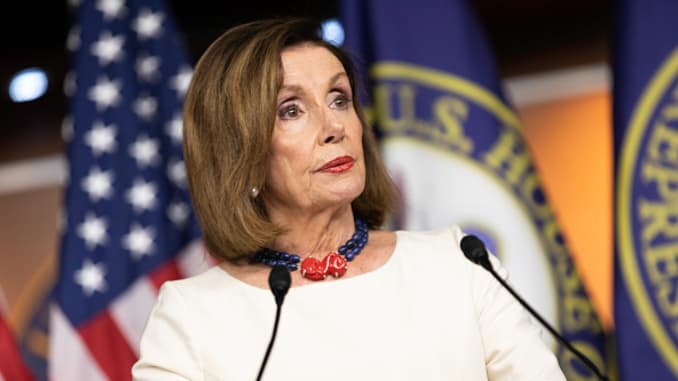 The Democrats want to hold this impeachment inquiry in a vacuum (so only they control the subpoena power and the calling of witnesses.) This is completely out of the norm for any impeachment process that has occurred in history! Nancy Pelosi does not want to call for a vote on the house floor. So in my opinion, this charade is not a formal inquiry.
The reasons for this are as plain as the nose on your face. If the floor vote does not produce enough votes to proceed (218), then the whole impeachment inquiry is ended! If on the other hand she receives 218 votes, then a formal impeachment inquiry of the full house would be underway.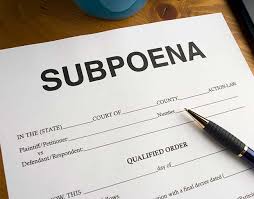 This brings a lot of problems to the Democrats table. Every house representative would have subpoena power! Including Republicans! This also means that cross examinations could occur! It means that the president could have his attorneys present for cross examinations and to call witnesses. They would be able to depose those witnesses just like in a court of law! In other words, the President would be able to legally defend himself. And NOT have to plead his innocence on Twitter. The Democrats do not want this! The way Nancy Pelosi is doing this, is creating a Constitutional Crisis, by NOT allowing DUE PROCESS to occur!
Adam Schiff has some serious issues with the whistleblower and complaint as well. Forget the fact that the rules changed in August 2019 for what is a whistleblower! Prior to August 2019, the whistleblower had to have firsthand knowledge of what he/she was reporting. In August 2019 however, the rules were changed by the Intelligence Community, so that a whistleblower could issue a complaint based on "I heard it from others" knowledge. This change cannot possibly stay, moving forward! It is suspicious that the presidents phone call with the Ukraine President was on July 25, 2019, and the rules change for whistleblowers was in August, 2019, a month later.
Now a whistleblower complaint can be made on hearsay (Someone told me, that someone told him, that someone told her, that something had occurred. So I'm going to be a whistleblower.) How can this type of asinine process be allowed to continue? Now so-called whistleblowers are allowed to make a complaint based on hearsay and rumors. That is not a whistleblower by any definition! We have had a whistleblower definition for more than 200 years, why change it now? To weaponize it against President Trump, that's why.
With that said, Adam Schiff claims that he had "no interaction" with the "so-called whistleblower" (That was a lie). In fact, members of his office were having conversations with the so-called whistleblower for a month before the so-called whistleblower took his/her complaint to the ICIG (Intelligence Community Inspector General!) Which is required per the complaint form. The ICIG informed the house intelligence committee (Chaired by Admin Schiff) that he never received information that the so-called whistleblower had actually communicated with the intelligence committee before him. This is a direct violation of the rules! Now, they are saying that "more" whistleblowers are coming out about the Presidents call with Ukrainian President Zelensky. I have a question. Since the unredacted transcript has already been released, what could ANY whistleblower add that we can't read for ourselves?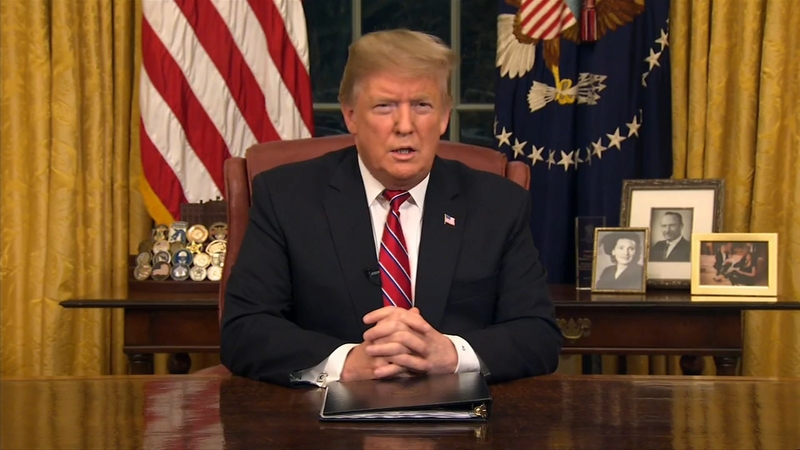 Democrats have been looking for a way to impeach President Trump since the day after the election in November of 2016. This charade is the only way they can see to block the 2020 reelection of President Trump! They know that there is no way they can beat the president on policy for the American people so they are doing this instead. They think that they can confuse the American people into not voting for President Trump in 2020.
We (The American People) cannot let this type of "Congressional Corruption" continue! President Trump is the duly elected President of the United States!
We need to rally with others to get their states to join the Coalition of States that are ready to create new amendments of the United States Constitution. And create term limits for those who serve in Congress, by using Article 5 to call for a "Convention of the Several States." Congress will NEVER do this! We need to do it with Article 5! See "www.conventionofstates.com"
In the mean time. Call and email your Congressional Representative and tell them they ARE NOT WORKING FOR THE WILL OF THE PEOPLE! And to STOP THIS CHARADE!